Season 1 | Episode 7 | Using Zapier to Automate Your Business
In this Members Only Deepdive, Caitlin and Kirstie dive deep into using Zapier to automate your business. We also discussed some tips to improving the SEO of your website's homepage, a new way to seed relationships with local dog-friendly businesses, printing your own photography book, payment plans for your clients and establishing social proof in your business.
Now with text for Google to read
Blog posts with the title texts displayed at the bottom of the page, as these get constantly updated and Google rewards new content.
Linking to dog friendly businesses around Adelaide helps her SEO and also plants the seed for potential future partnerships
Tails of Tasmania is officially released
Caitlin introduces Payright
This take-home layby payment plan option means that her clients get their artwork quicker and she gets paid quicker.
We'd highly recommend researching a similar service in your area, as having payment flexibility will really help you best serve your clients.
THIS WEEK'S DEEPDIVE:
AUTOMATING WITH ZAPIER
Connects all your different web apps and automates actions between them
Example of Kirstie's Third Party Promotion
Potential client details are collected in Squarespace and then pushed via Zapier to a "Google Sheet" (cloud based spreadsheet, similar to Excel)
KIRSTIE'S "ZAPS" FOR HER THIRD PARTY PROMOTION
Squarespace form > Google Sheets > Sends Email to Client > Analysed by Kirstie
Caitlin connects photos upload into Dropbox to her Facebook page via Zapier so that every new client is welcomed on Social Media.
CAITLIN'S "ZAPS" FOR CLIENT WELCOMES
client booking form > photo uploaded to dropbox > photo shared to facebook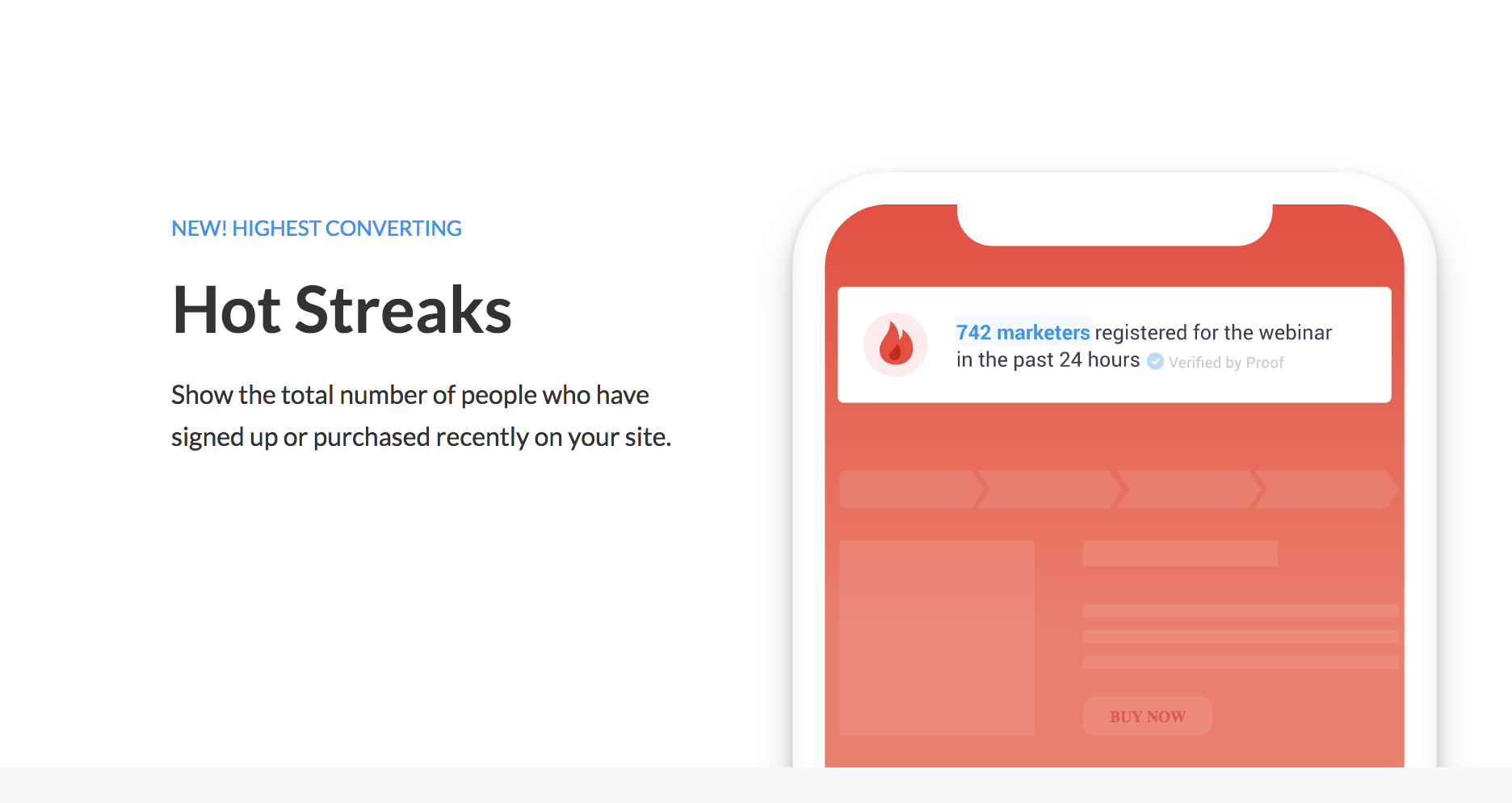 Pops up on your website to increase social proof - something to consider if you are running a new launch or sale for your business.